Here's how it works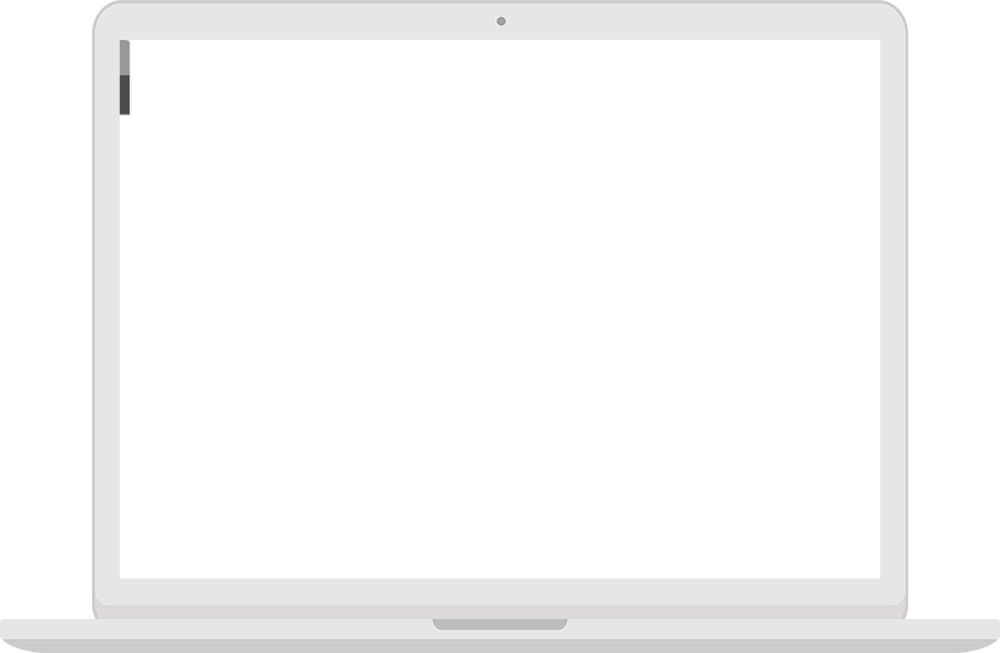 The main feed is where the discovery happens. It's a visually driven list of all the cool content shared by the people you follow on the platform. Think of it like a crowdsourced collection of great reads and videos.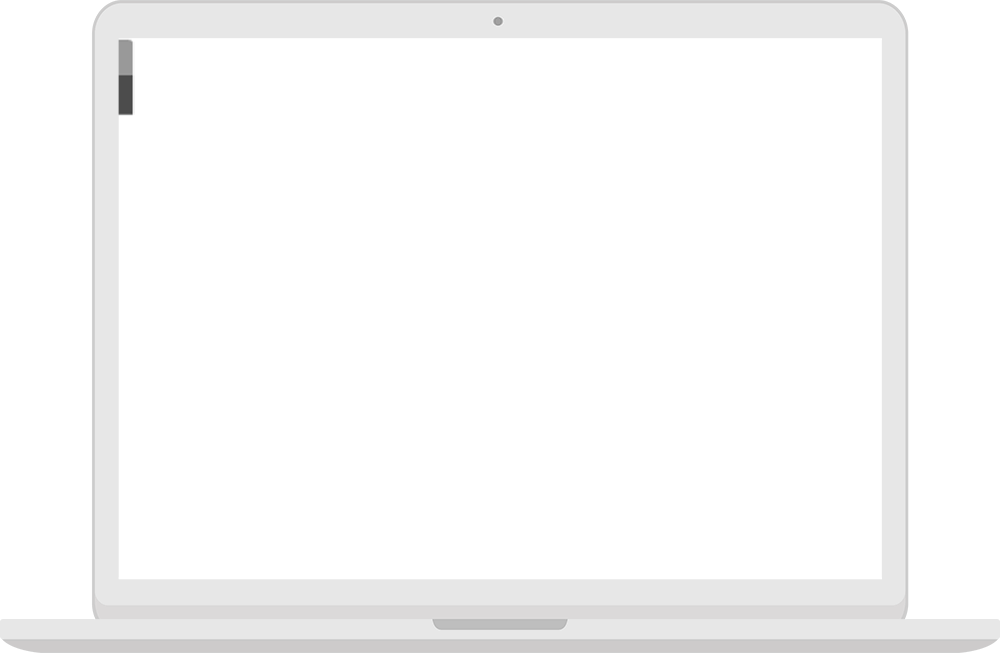 Posting new articles and videos is easy. Just click on the plus sign, copy and paste the link, and confirm that we got the details right. This allows your followers to stay up to date on the great content you've been reading and watching.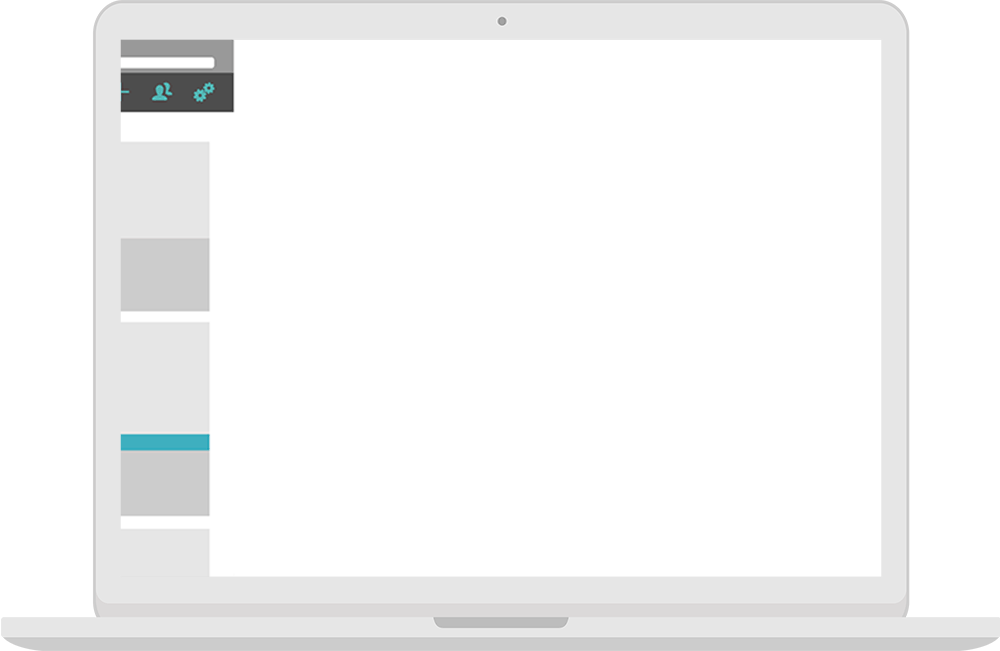 The user profile makes it easier than ever to resurface the links you have shared in the past. You can also view other users' profiles to see all the content that they've ever shared.